Back in 2005 when Kanye West finished performing at a party celebrating the then 26-year-old's debut on the cover of Source magazine, and was only just beginning to rise to fame as a rap star with his record, "The College Dropout," West was handed a Black Card by an American Express sales representative. What better way to get your Black Card than to have it handed to you personally by an AMEX employee?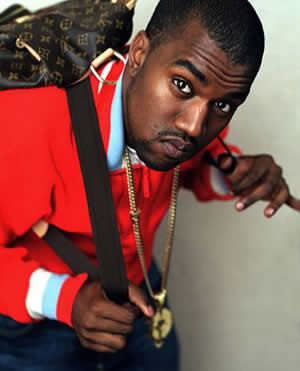 If you didn't already know, flashy clothes and fashion have been interwoven with the hip hop world like the peanut butter was stuck to the jelly in the last PB&J you ate. Okay, maybe you never eat PB&J sandwiches, but the point is, American Express saw the opportunity to capitalize on Mr. West's newfound success and passion for designer labels, and what better way to do it than with a Black AMEX with no limit? Self nicknamed "The Louis Vuitton Don," Kanye has been known to wear more Louis Vuitton attire than most other rappers. I'm sure the French company, Louis Vuitton Malletier, has absolutely no problem with a pop culture icon like Kanye actively promoting their attire.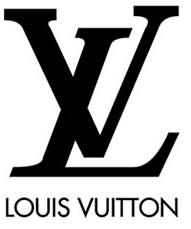 Oh and just in case you were wondering, all your local Louis Vuitton retailers accept The Black card.