So Kevin Federline reached a settlement agreement for divorce with Britney in March of 2007. That's old news, but maybe what you didn't know is that while the couple were still raging strong in their two-year marriage, Britney decided to give old K-Fed her Black Card as a symbol of trust. Now, does this guy look like a someone who could be trusted to you?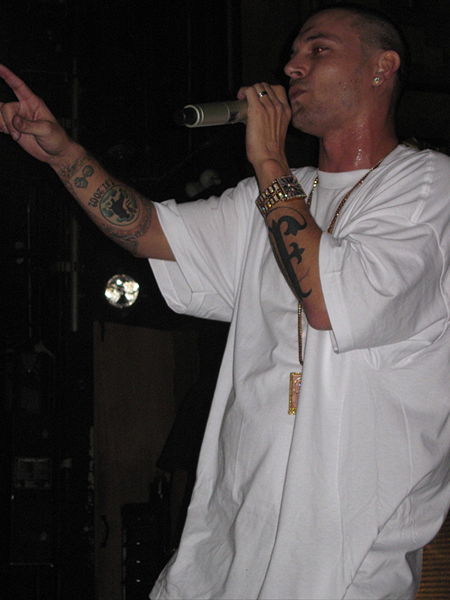 Didn't think so. Although, hey, maybe the tattoos and oversized white t-shirt had you convinced that he's a stand-up guy. Forget about that, though, we don't judge here.
Federline had problems with credit card debt in the first place, so Britney's giving him a Black AMEX was only fueling the fire. But hey, he was an aspiring rapper and former back-up dancer, you never know, with Britney's connections he could've blown up. Oh, wait, he no longer has Britney's connections or her Black AMEX. That's too bad for him, however, he did win the battle for the sole custody of the Spears/Federline offspring. Sometimes life just has a way of balancing out, doesn't it?