Rapper Clipse tells us, we are in indeed in the Black Card Era. The "black card", urban legend turned reality in 1999 may finally be exhausting it's life as everyone in the world can now have a black card. As NBA stars like DeShaw Stevenson would remind you, as would Visa, the Black Card "is not for everyone", as would WIZKID Productions "Black Affair" for Mid-night Ballers.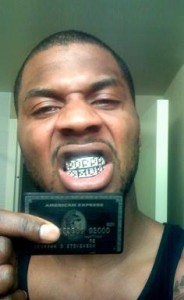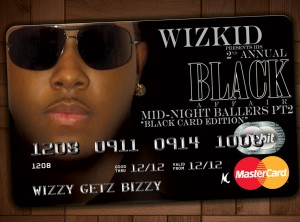 But that hasn't stopped everyone from capitalizing on the "Black Card", for example, if you want to go to a club that caters to the"Black Card" crowd, and is VIP only (Arizona's Black Card Ultralounge pictured below, has now closed)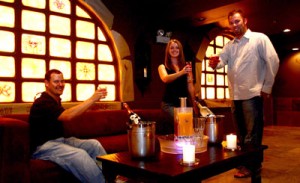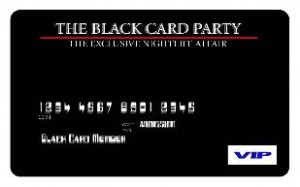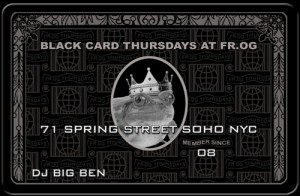 There is of course a social club that has established itself as the "Black Card Circle":
Black Card Circle is the Premier Communication Platform and Relationship Building Organization for Influential Individuals Worldwide.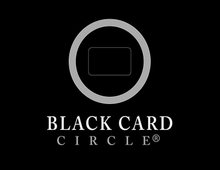 Or if you want to listen to some tracks from the Ali Vegas released a mixtape titled "Black Card Council – Unlimited Street Credit." that are cater to the sophistication that "Black Card" members so often discern, you can.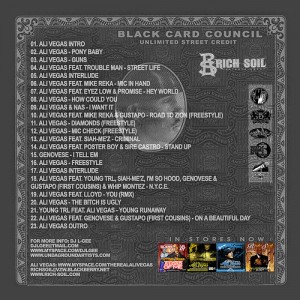 There is the "NatWest Black Card" which is prestigious in the UK, and requires you are over 25 with £75,000 or greater (sorry Harrison Gervitz).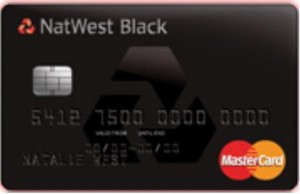 Andy Warhol said in 1968 that "In the future, everyone will be world-famous for 15 minutes"
…and the black card brings people that bit of fame. For now, you'll have to stick to one of the above, or you can get the latest new comer to the black card market, the "Visa Black Card".