Random Black Card celebrity fact: Diddy once used his Centurion to buy 400 pink Cosmopolitans at what was formerly known as Sunset Room, Sterling Steakhouse, Sideways, but is now known as "Green Door."
The venue, named after a 1972 porn flick, features longer lines and more gawkers on the weekends. For more of a local vibe, try a Thursday night for maximum people watching and better door policies. Men should bring a female friend in tow, given the house's 2:1 ratio requirement for ladies to gents.
1429 Ivar Ave
Los Angeles, CA 90028-4605
(323) 463-0008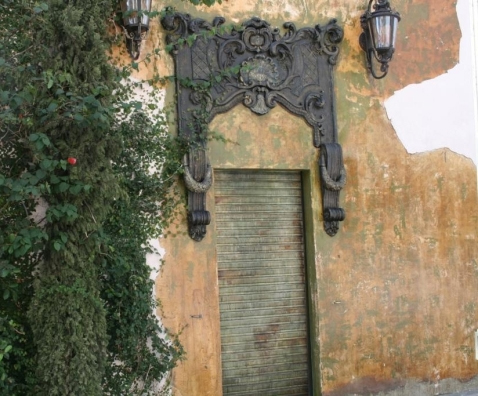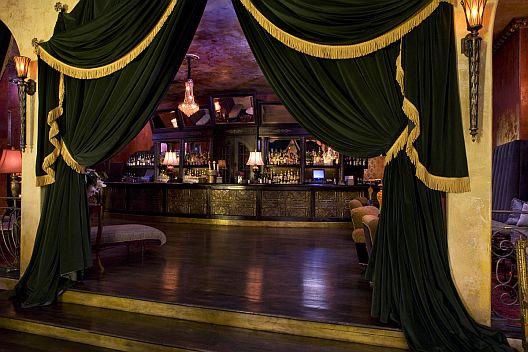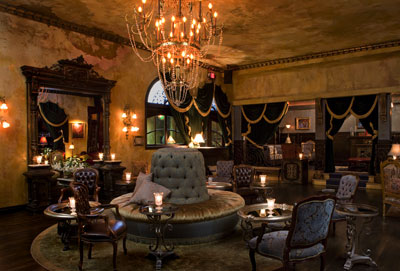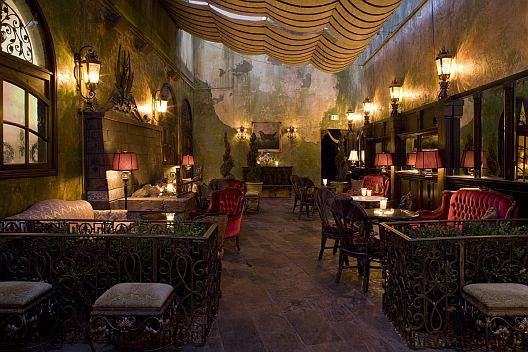 + Diddy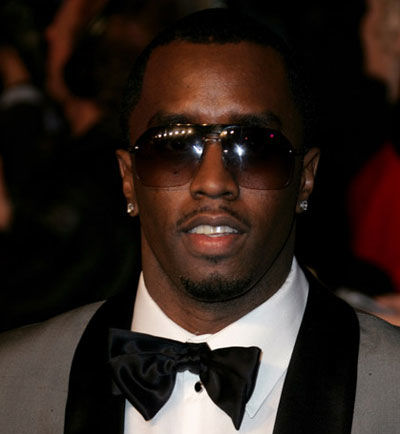 = 400 Cosmopolitans.