Seth Tobias (April 8, 1963 – September 4, 2007) was an American hedge fund manager and financial commentator who made frequent appearances on the CNBC television programs Squawk Box and Kudlow & Company. He graduated from Boston University with a B.A. in Finance.
He was the president of Circle T Partners, a company he founded in 1996 after working for five years as portfolio manager and equity trader at JRO Associate.
Tobias' body was discovered in the swimming pool of his Florida home; the cause of death has not yet been officially disclosed. The details of his death were widely reported in The New York Times in a major article on December 4, 2007. They included accusations of drug use, bisexual dalliances with a go-go boy and gay porn star named Lexx Parker (pictured below), and murder. Tobias' wife was a suspect for his murder and his two brothers were left as beneficiaries to his disputed will.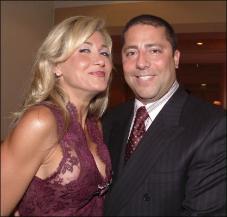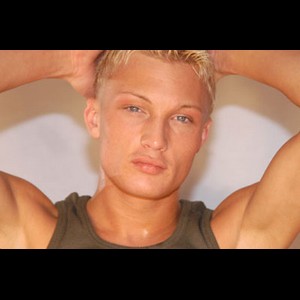 Jim Cramer was actually Tobias' boss at Goldman Sachs and was quoted as saying, with true cheesy and offkey Kramer style, "I don't know why this hasn't ended up on CSI Miami yet."
To go with all the scandal in Tobias' life, the man made, and spent, millions of dollars a year. Outstanding expenses at the time of his death included $52,532 on his Black Card, and his mortgage payment for one of his homes was $35,000 a month.