Congratulations to America's 44th President, Barack Obama. Oh, and congratulations to us for predicting that he would become president, on 50% odds of being right. But anyway, now that that's out of the way and our country will be run better, on to another topic.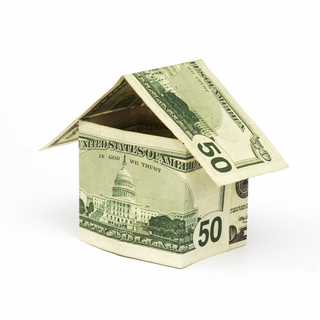 Did you know that you can make mortgage payments with your Black Card? That's right. I said it, you can earn rewards using your Centurion card with a nominal fee of $395.00 for setting up the program with your card. Now, you might be questioning why you'd pay your mortgage with a credit card, but remember even with the low interest rates of your mortgage, if you pay your Black AMEX bill diligently you will actually be earning loads of rewards points and actually profiting from the practice. Although, the rewards for the program amount to about 1%, so after charging $39,500.00 of mortgage payments you start to get money back.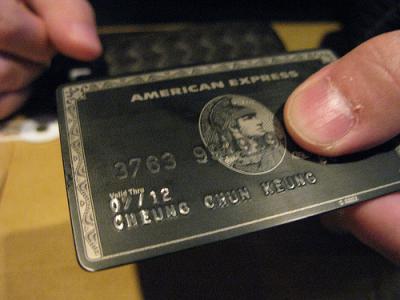 Beware, though, you wouldn't want to have a false sense of cash-flow from using your Centurion card for such purposes if you don't have the means to pay it off promptly. This really only benefits Black AMEX cardholders with high mortgage payments and the ability to pay-off their Black Card balance promptly!